The Bin-Dok Residential Range 
The Residential range features three enclosures that have been used in residential developments across Ireland. Ideal for private or terraced housing with no access to back gardens. The Residential Range was created in conjunction with our customer base who needed a solution to the storage of waste bins in residential developments.
Rather than creating a temporary solution to a problem that seemed permanent, Bin-Dok created an aesthetically pleasing, eye-catching solution that not only eliminated this problem - but added value to the property. The range now features three enclosures and we are currently in the R&D phase of expanding this range.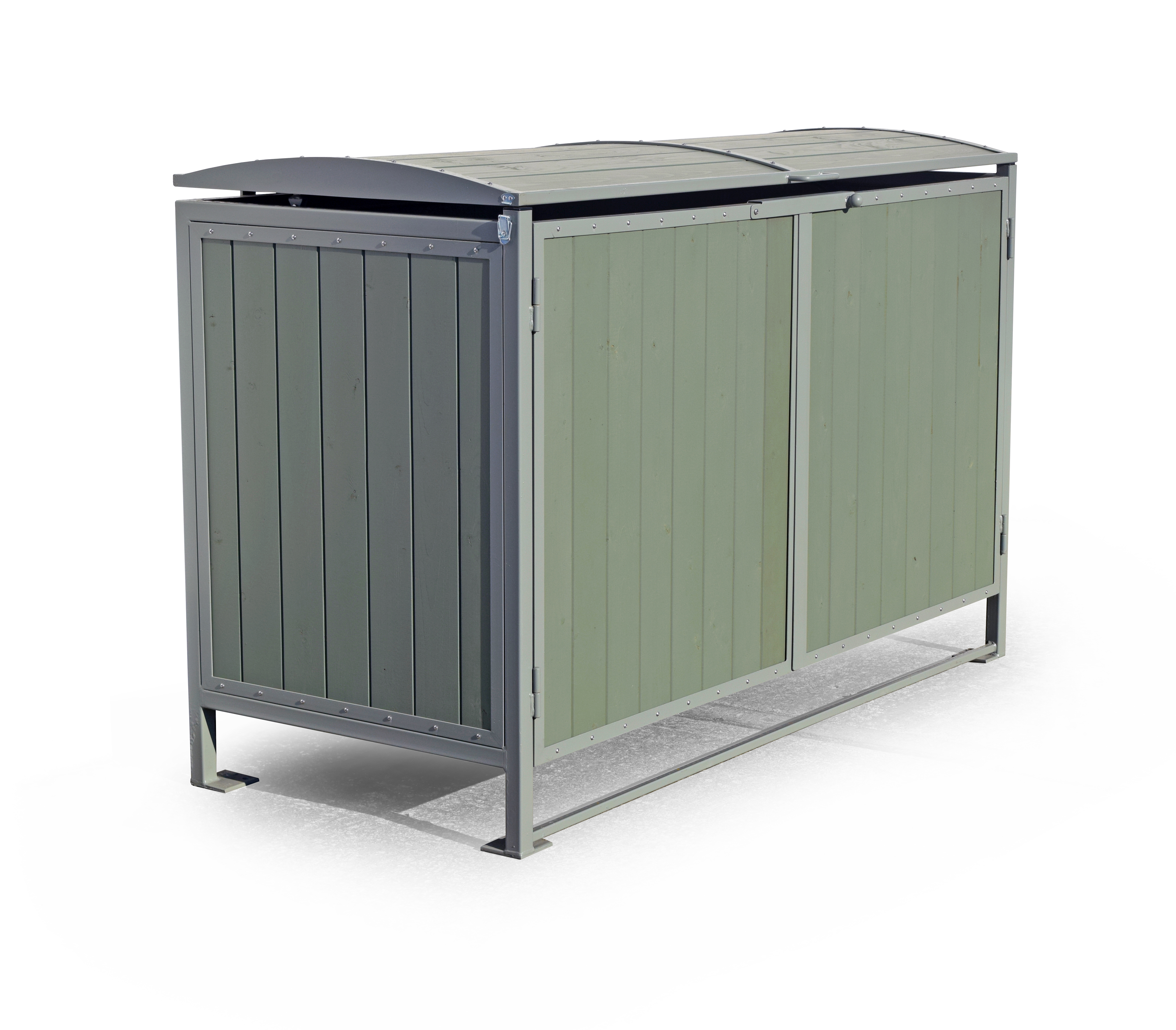 Our Four Stage Process
The Bin-Dok Enclosure Range was designed following a four stage process whereby we spoke to property developers, architects, landscape architects and homeowners across Ireland to discover what was most important to them when designing the enclosure range.
Across the board one common topic was obvious. Our customer base continually alluded to the eye-sore of bins at the side or at the front of the home and there was a consensus that if a product existed that combined an aesthetically pleasing design with the functionality of hiding bins in a manner which complemented their home - this would spark interest from developers, architects and homeowners. 
The Metropolitan
The Flagship Enclosure from Bin-Dok - a result of constant innovation and design from the Bin-Dok team.
The Suburban
An enclosure that has gained precedence in numerous residential developments across Ireland.
The Urban
The Urban - the perfect finishing touch for large scale residential developments.
Benefits and Features of the Bin-Dok Enclosure Range 
An unrivalled Bin Enclosure design ideal for your home or development
Have a question or want more information on the Enclosure Range??